Company
Buckleman
is formerly known as a hardware company making automobile, home, furniture accessories and tooling parts. Founded at the city of Changhua, Taiwan at 90's by Chen family, and inspired by reorganization on a mold in order to create multitasking production. Today we have the same idea to create safety and fashion for your double demand.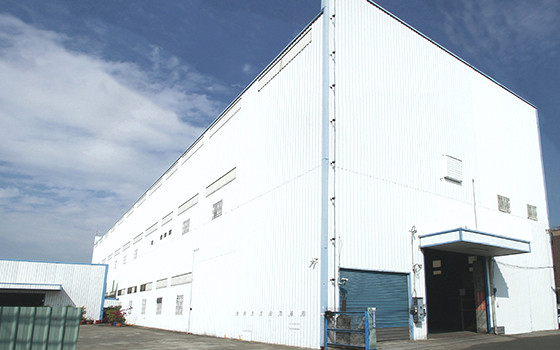 Philosophy
BuckleMan is a subdivision independent company from a family business. It has been about a decade making safety buckle for different industries with standard and our design to all propose. Our buckles are also popular in fashion accessories often asked by designer brand.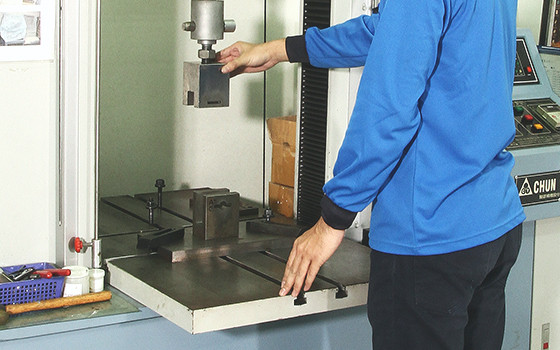 All Start with A Hand
We are a fully developed company from assemble and handmade tooling firm. With skills in mind, making buckles is a thing of beauty, processing according to principles on both of cosmetic and functions to safety required.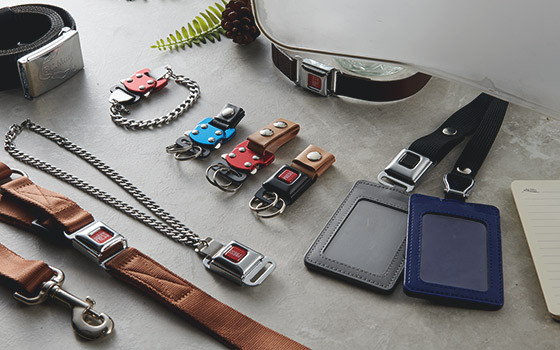 Nonstop Innovative
A piece of solid shell contains with safety feature components to handle suddenly in distress. We never forget it must go only with our pure spirit to all details for a unit.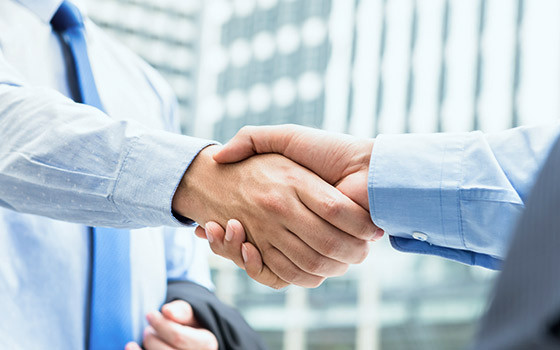 A Trust from Customers
A company started from a handmade tooling firm which means we are efficient and free to create useful features in safety and fashion to customers hope and need.