Company
BuckleMan

is formerly known as a hardware company making automobiles, furniture accessories, tooling parts, and custom products. We were founded in 1991 by Chen family in Changhua, Taiwan, and we ALWAYS measure products with high standards and detailed specifications. As so, we have fate in being your trustworthy partner in manufacturing and innovating both safety and fashion products to you and your clients' demands.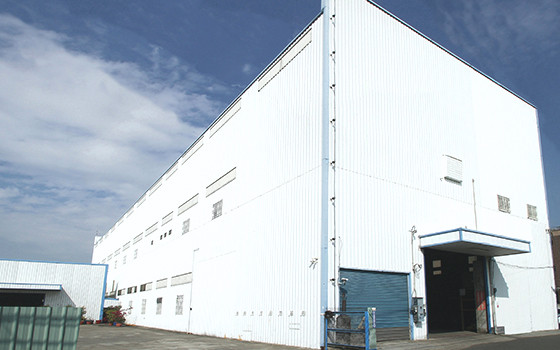 Philosophy
What

BuckleMan

stands for are ''Strict Quality Assurance'', ''Sincere Business'', ''Continuous Creativeness'', and principles of "Satisfaction, Innovation, Promise, Practicality", as a result, we will continuously serve you best with our spirit.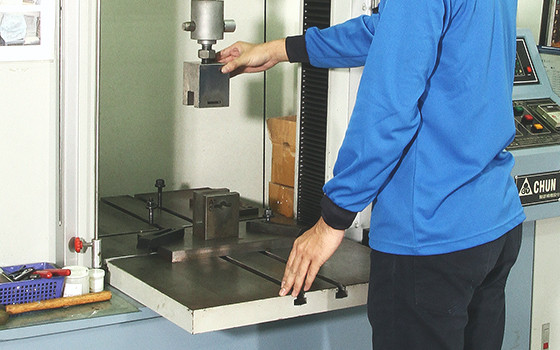 All Start with A Hand
Back to the 90's, we were a stamping and assembling factory from scratch.

Our hands have never been seeing clean once, but the results have always been turning out tidy and perfect in the end.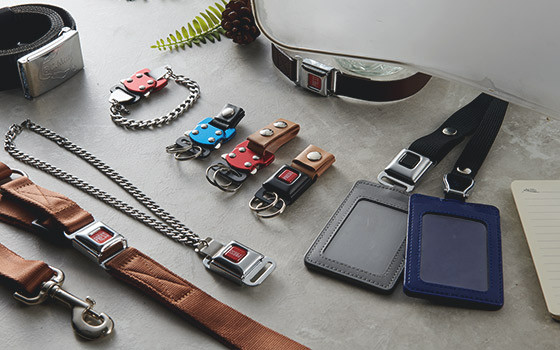 Nonstop Improving
Failing does never exist at BuckleMan. Cause each of our experiences takes us nonstop to improve not only our products, but also our every steps.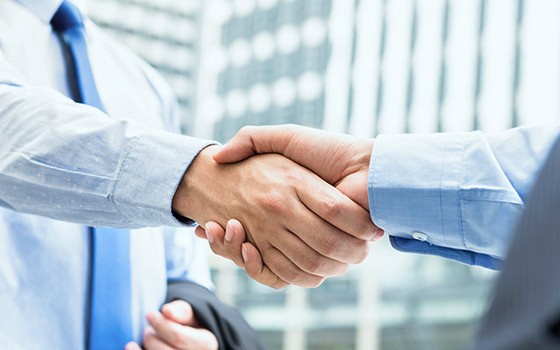 A Trust from Customers
After all these years, the increasing orders from our original clients and the new coming customers by words of mouth are the best proving of us.